How to book an escort and how to behave on a date?
It is really easy to book an escort girl for an hour, a dinner date, or an overnight appointment. The most important thing is: pick the right one for you! You will find a lot of information on the website, including pictures, stats, and services offered. Some girls choose to show their full face on the site, other escort girls may crop or blur their face for privacy reasons. But don't worry, you can always get in touch with them and ask for more photos before you make your choice. If you are unsure about things like booking etiquette or payments, here you will find a short guide to assist you.
How do I make a booking?
The easiest and quickest way to make a booking is over the phone. Many agencies work until late so you should be able to make a booking in the evening or even during the night. You should specify whether you want to meet your girl for an incall or an outcall. If you are going for an incall, you will be visiting the escort at her place. If you choose an outcall, she will come to your house or to your hotel. Sometimes the rates can vary between incall and outcall, so make sure to check that before confirming the booking. You may have to leave some of your personal details for the booking but rest assured that your privacy is safe and the data will not be shared anywhere else. If you have any special requests, please let the agency know when you call so they can make sure the escort will be ready to accommodate your needs.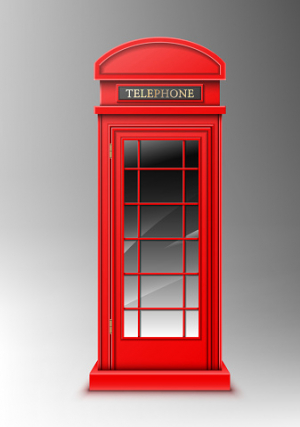 When do I pay the escort?
The payment for the escort's time, services, and companionship should be made to them within 10 minutes of her arrival. That is plenty of time to get things sorted out and start enjoying your time together! Please do not delay the payment of the fees; it may make the girl nervous, she might want to leave, and that's not a good start to a sexy encounter! By the time she arrives, you would know the total cost of your time together so you can prepare the money in advance. She will most likely count it to make sure the amount is correct. Please do not get offended by this gesture; it is not intended to disrespect you, in fact, it is often a requirement of many escort agencies. If you want to extend your appointment please let the escort know as soon as possible, so she can check her availability and confirm the rates for additional hours. Extra hours are usually cheaper than the first one, so the longer your booking is, the better deal you will get! Make sure you have money ready to pay for her additional time before the time is up.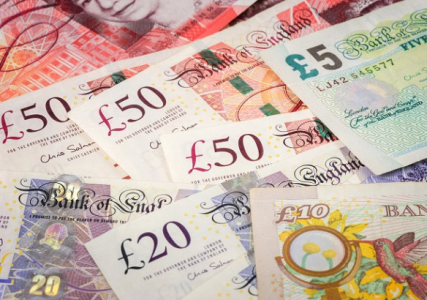 What methods of payment are accepted?
There are many methods of payment that are accepted by escorts nowadays. It used to be the case that cash payments were always the most common method, but that's not necessarily true these days. Many agencies and many independent escorts now accept bank transfers; some escort girls also have a card machine so you can pay using your credit card. Cash is still a popular and widely accepted way to pay; the biggest advantage of cash is that it's totally anonymous, so your privacy is safe. However, if you book an escort through a reputable agency a card payment or even a bank transfer is not likely to cause you a problem. Agencies have strict privacy policies and they make sure client's confidentiality is safe and secure at all times. If you intend to make an online payment, please check with the escort or the agency that it is ok to do so. They may ask you to make a deposit or transfer the full balance in advance, so they will have cleared funds in their account by the time the meeting starts.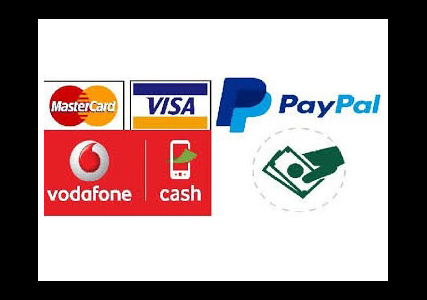 What if I want to cancel?
If you are not happy with your escort and you wish to cancel your booking, please let her know straight away. There is usually a cancellation fee to account for the girl's time, but the cost should be reasonable. It's best to bring any issues up immediately so the situation is cleared and there are no misunderstandings going forward. The sooner the issues are addressed, the more likely it is they will be resolved in a satisfactory manner.
What if you have made an online payment to your escort and you need to cancel?
In this case, you should be able to get a refund, but please do confirm with the escort or the agency in advance what the cancellation policy is. If you decide to cancel at the last minute you would probably still get charged, at least part of the full amount of the booking. If you do not show up to your booking, you will most likely incur higher charges. Please phone or text to give sufficient notice if you wish to cancel your booking, so alternative arrangements can be made and you will get all of your money back.
Is it a good idea to tip an escort girl?
Definitely yes! A nice tip shows appreciation for your escort and she will gladly accept it! The amount is totally up to you, there is no minimum or maximum, it entirely depends on the situation. Just know that anything extra you do for your escort is likely to win you points with her, and she will probably be extra nice to you next time you go to see her! If you want to be creative, instead of cash you could also get her some sexy lingerie, a bottle of champagne, or any other gift you think she might like! If you are planning on seeing her again, ask her what kind of gift she might want. There is no doubt that all women like to be spoiled!